Twentytwenty was an eventful year that – despite the arrival of a virus that shall not be named – had many highs. Let's relive five of our favorite events and exhibitions that took place in 2020:
We started the new year with HINDSIGHT IS 2020: a night full of extravagant glam cult, non-stop house, futuristic light shows and stormy noise punk. TAC was decorated in reflective silver, filled with lasers and transformed by a touch of glitter. Hopping from one room to another, visitors got to enjoy a varied program: from magic shows to steamy punk performances. Twenty-twenty started promising!
Photo by Joch Jansz
2. The WAACKDOWN: Gameshow
Together with UrbanLab040, The Waackdown took over TAC for a weekend entirely devoted to waacking: a funky dance style characterized by its fast arm movements, poses and emphasis on expressiveness. Three days were filled with a programme consisting of workshops, battles and a healthy dose of partying. An event by waackers and for everyone who loves to dance!
Photo by the Waackdown
Artist Cindy Bakker is fascinated by the constant repetition of daily objects that seem to have an undisputed place in our world. In Copy Paste, curated by nomadic art platform Wallspace and presented at TAC, Bakker presented these small everyday encounters between subject and object into an installation where this experience was magnified. She copied and pasted the things we see around us on the streets and transformed them into specific objects that teach us to deal with the outside world in a different way.
Left photo by Almicheal Fraay,
Right photo by Peter Cox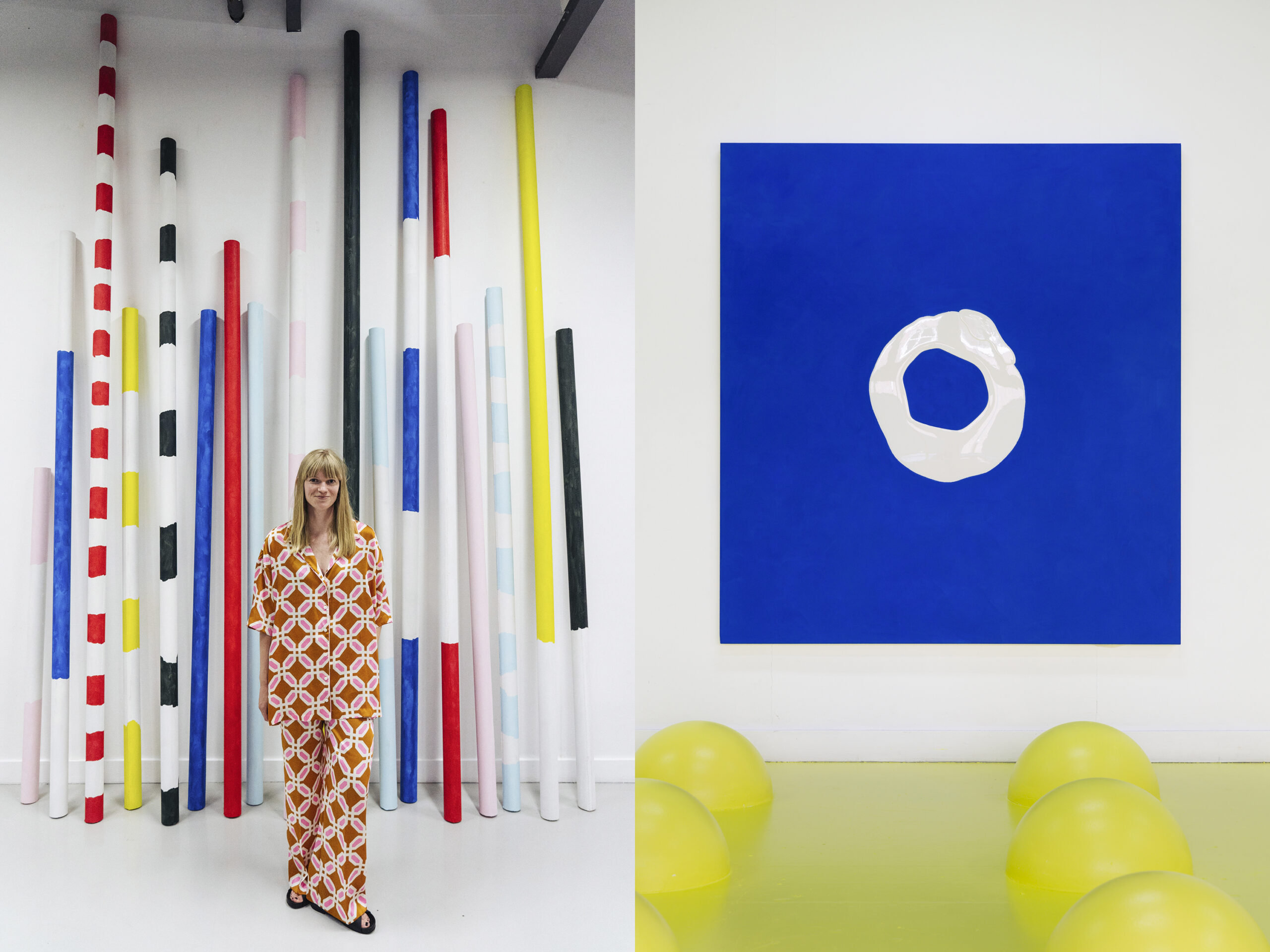 Every year TAC programs a summer festival to round off a season full of art and culture. What was called TAC 2 STAY in 2019, was continued in 2020 under the title TAC 2 GO. However, the festival got a slightly different shape due to the outbreak of the COVID-19 virus. It made us question: What does space mean in relation to art and culture? As a result, TAC hosted a hybrid arts festival with exhibitions that were to be visited during the day, and continued online during the evening.
Left photo by Davy de Lepper,
Right photo by Colin Keays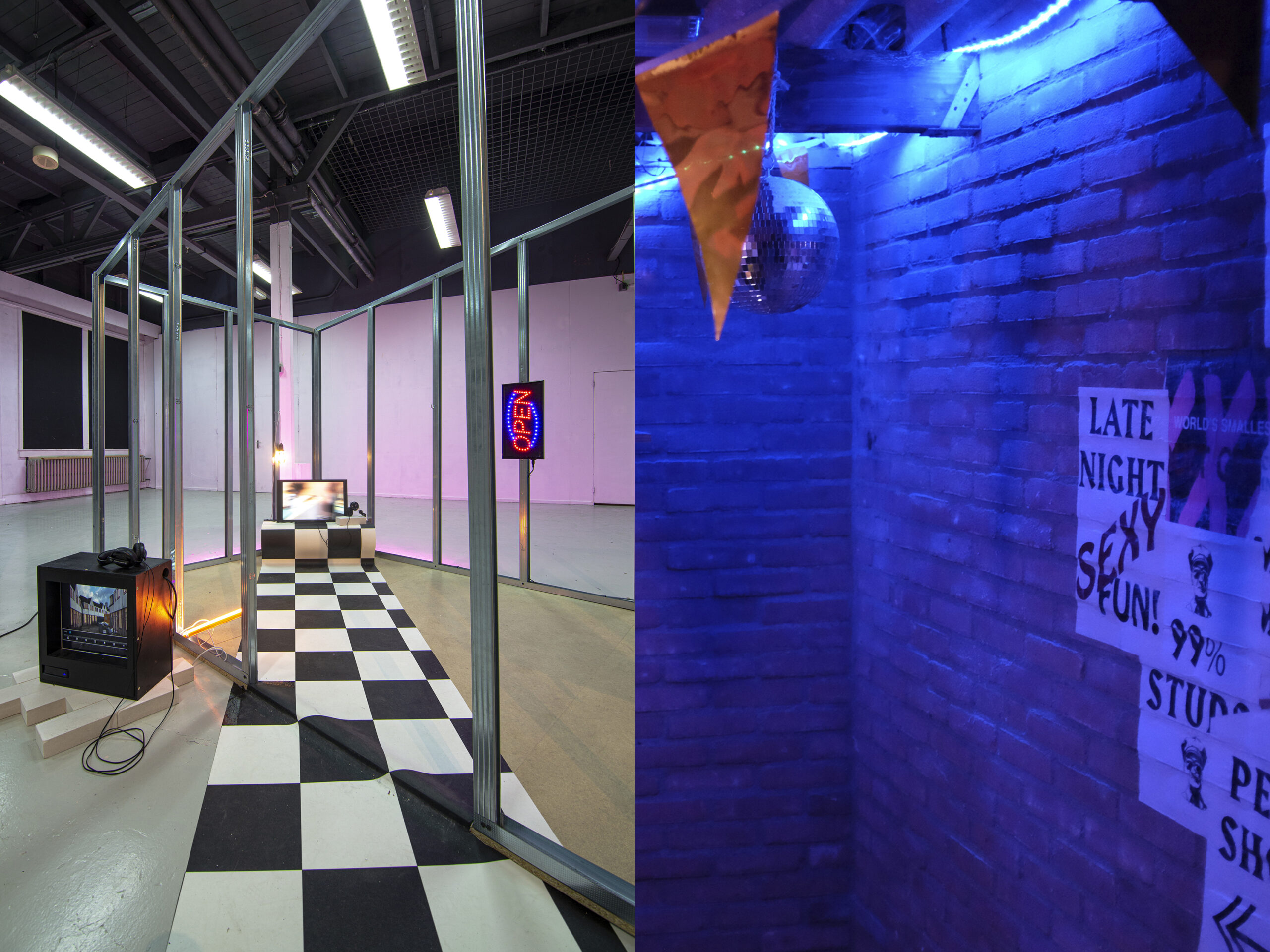 Love, aggression, wealth, blood, lust. The most ambiguous of all colours, red symbolizes many – often contradictory – things. In some languages, the word for red was the same as the word for colour. The fascinating and controversial history of red inspired Ate Jan van Kampen and Richard van Kruysdijk (Epic Rick) to create VOID: an audiovisual experience that examined the color separately from its context. As a finissage, duo WOLFSOUP closed the exhibition with an experimental music performance.
Photo by Almicheal Fraay
Backstage: The first page of a non-existing story
Inversie – OPEN CALL PEER CRITIC SESSIONS