Temporary Art Center (TAC) is a breeding ground and cultural meeting place in Eindhoven. We offer promising makers the opportunity to develop and show themselves to the world. More than 100 young designers, artists and musicians work in 80 studios. Our program is full of newly developed work and experiments – digital art to acoustic music, from local design to interactive performance.
TAC is where makers and audience meet. Visit an expo or event, have a drink in our café, and get surprised. The door is open!
The future is shaped in TAC. TAC believes that every age, and every generation, requires a contemporary culture: music that surprises us, design that astonishes us, images that sketch a new horizon. That art is about us and helps us move forward.
In our breeding ground we stimulate the development of culture. We believe in the importance of free space, where creators can work with full attention to the content. And we believe in encounters: between makers and a diverse audience, in cross-fertilization between makers and disciplines. In conflicting expectations, in new discoveries, and in (learning to) walk rough paths together. That is why we offer both under one roof: autonomous development spaces and public programs where many people come together.
As a breeding ground, TAC has grown in seventeen years into a permanent and necessary facility in the cultural ecosystem. The function of TAC is therefore anything but temporary: especially in a society in transition, a sustainable environment is needed to offer young makers a springboard, and to make connections with our city, public and society in an accessible way.
That is why in the coming years, we are going reconstruct our cultural incubator. We take ownership and start renovating, making it more sustainable. In the meantime, we are not standing still: we are temporarily spreading out over various places in the city, from where we make new connections – online and offline. A great experiment for our joint future.
As a breeding ground for young talent, TAC is always open to interns who can support us in communication / design / production / and programming. Send your resume and motivation to info@tac.nu. We will contact you as soon as possible.
TAC cannot do without the efforts of volunteers. They are enthusiastic about various areas of work, such as setting up and breaking down productions, cash register, attendant and much more. Do you want to join the TAC team? To register as a volunteer, please contact Martijn via produc@tac.nu.
As a business leader you are responsible for the business operations of TAC, including financial and functional management. You work closely with the artistic director and draw up a strategic financial plan that is in line with the ambitions of the foundation, in the short and long term.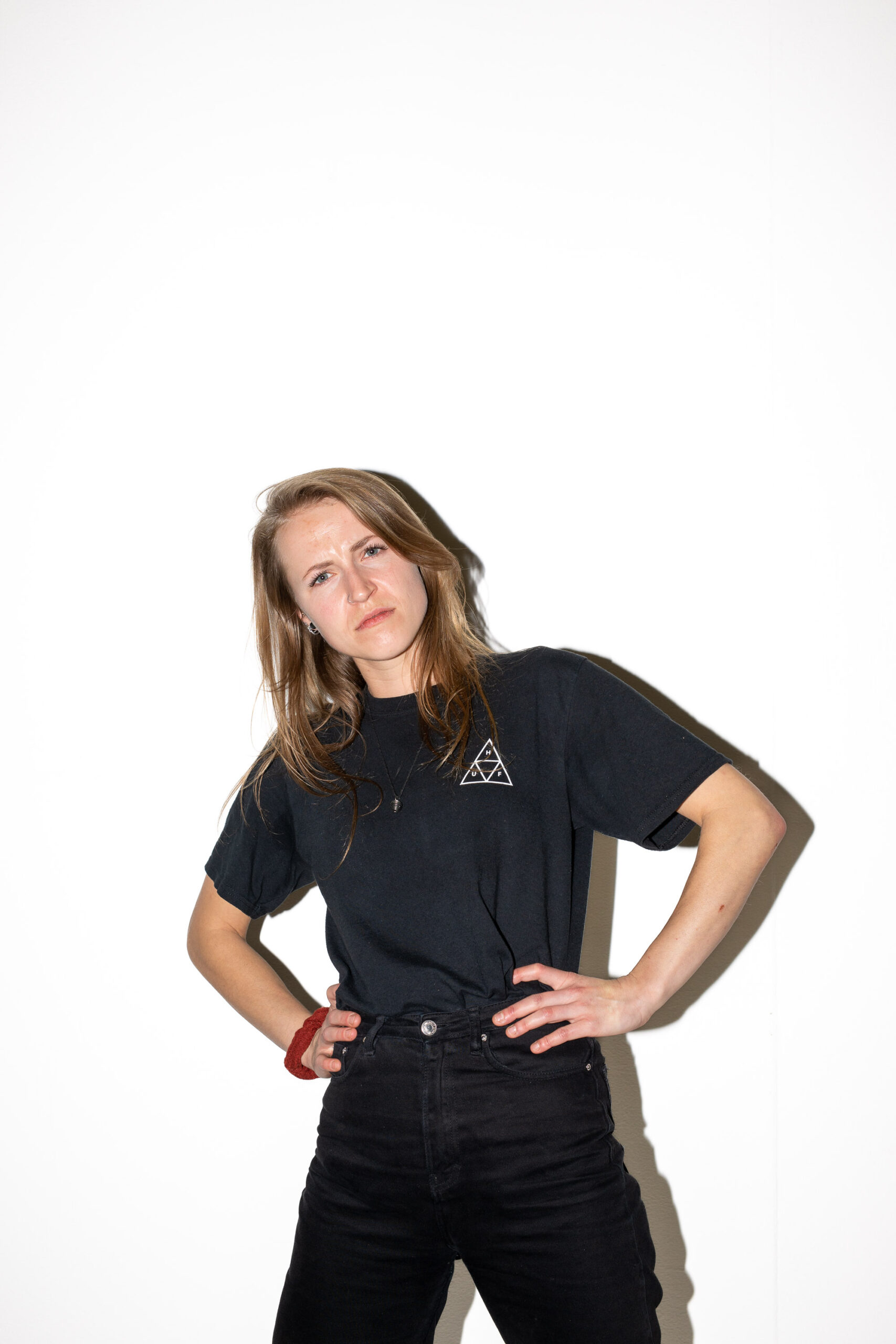 Joep Smeets, chairman of the board | Jurriaan van Rijswijk, treasurer | Caroline Weebers – Vrenken, secretary | Virginie Bakker, member | Bukuru Vanvlemen, member | Rik Verhalle, member