Exit 11 Performing Arts Company will exhibit the work of ten emerging international artists at TAC, Vonderweg1, on 27 – 29 January, following the conclusion of its second Virtual Collaborative Program for Emerging Artists (VICE).
10 emerging artists
The exhibition, titled Peripheries, is a collection of works created by artists collaborating remotely, across eleven different countries, and curated over the course of two years. This collection explores the tensions between intimacy and alienation, the personal and geographical, as well as real and enacted realities. Using a combination of mediums, including photography, poetry, video, game design, and augmented reality, the artists embrace the cross-border, digital nature of their collaboration to interrogate location, language, and identity.
Scheele's green
Alexis Javero – Filipino visual artist based in Sharjah, UAE
Lyla J. Kim – South Korean film, theater, and performance artist based in Maastricht, Netherlands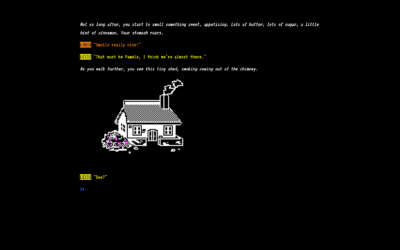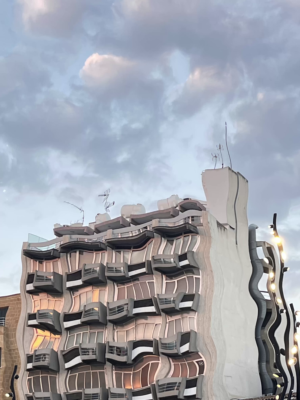 On the fringes of a burning memory |  على هامِشِ ذاكرَةٍ مُشتَعِلة
Cindy Chehab – Lebanese filmmaker and writer based in Nicosia, Cyprus
Serena Arnita – Lebanese writer and filmmaker based in Abu Dhabi, UAE
photosynesthesia
Leandro Reyes – Filipino poet and screenwriter based in Metro Manila, Philippines
Nada Almosa – Palestinian artist and writer based in Abu Dhabi, UAE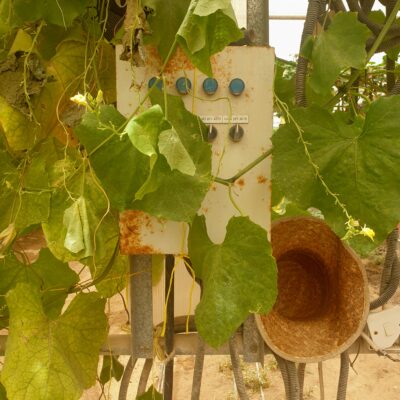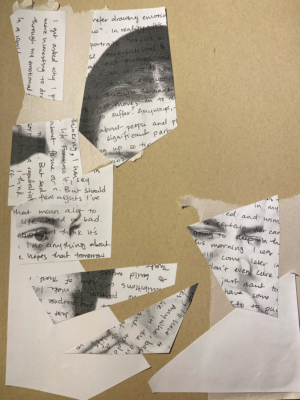 Know When to Hold 'Em; Know When to Fold 'Em
Fatima Al Romaithi – Emirati visual artist based in Abu Dhabi, UAE
Lillian Snortland – American poet and writer based in Baltimore, USA
Exit 11 Performing Arts Company is a cross-border performing arts company committed to interrogating political and economic asymmetries through the rigorous engagement of artistic practice across multiple disciplines, including but not limited to live theater, dance, performance art, installations, and written work.
Founded in Abu Dhabi, UAE by New York University Abu Dhabi graduates Ethan David Lee, Kevin Ke, and Tzy Jiun Tan, Exit 11 creates new work that investigates local and global issues in both the physical and digital spaces, with a specific focus on ensuring strong representation for women and people of color.
Through performances, development programs, workshops, salons, and public conversations, they aim to foster an accepting art community, support the work of emerging artists, and create work that speaks to our collective humanity."
www.exit11arts.com | Instagram: @exit11arts | Twitter: @exit11arts | Facebook: @exit11arts