Unlimited Dream Company in Eindhoven is looking for Test Audience | 2 -3 hours per week | Vacancy for a Paid position, Part-time | Closing date: 12 Feb 2022
Unlimited Dream Company
Unlimited Dream Company occupies the spaces of United Cowboys at Kleine Berg 62 in Eindhoven to develop our products to the final phase in a suitable setting. Given the complexity of our products and the complicated production process, temporary expansion of our team is needed.
In our temporary Creative Innovation Hub, products are designed to the highest standards of the industry by a renowned international team of Out of the Box thinkers and later on offered via our global networks.
For the weekend of 11/12/13 February, a number of vacancies have become available at Unlimited Dream Company for the position of Test audience.
We are looking for
A real 17:00 to 21:00 mentality, in line with our inspiring company culture

People who are willing to accept, evaluate and procrastinate reality as it is presented
What we offer you
A place where everything is possible and allowed

Inspiration galore

No slick workplace, design office chair or sleek lease car

An ambitious organization with exciting plans for the future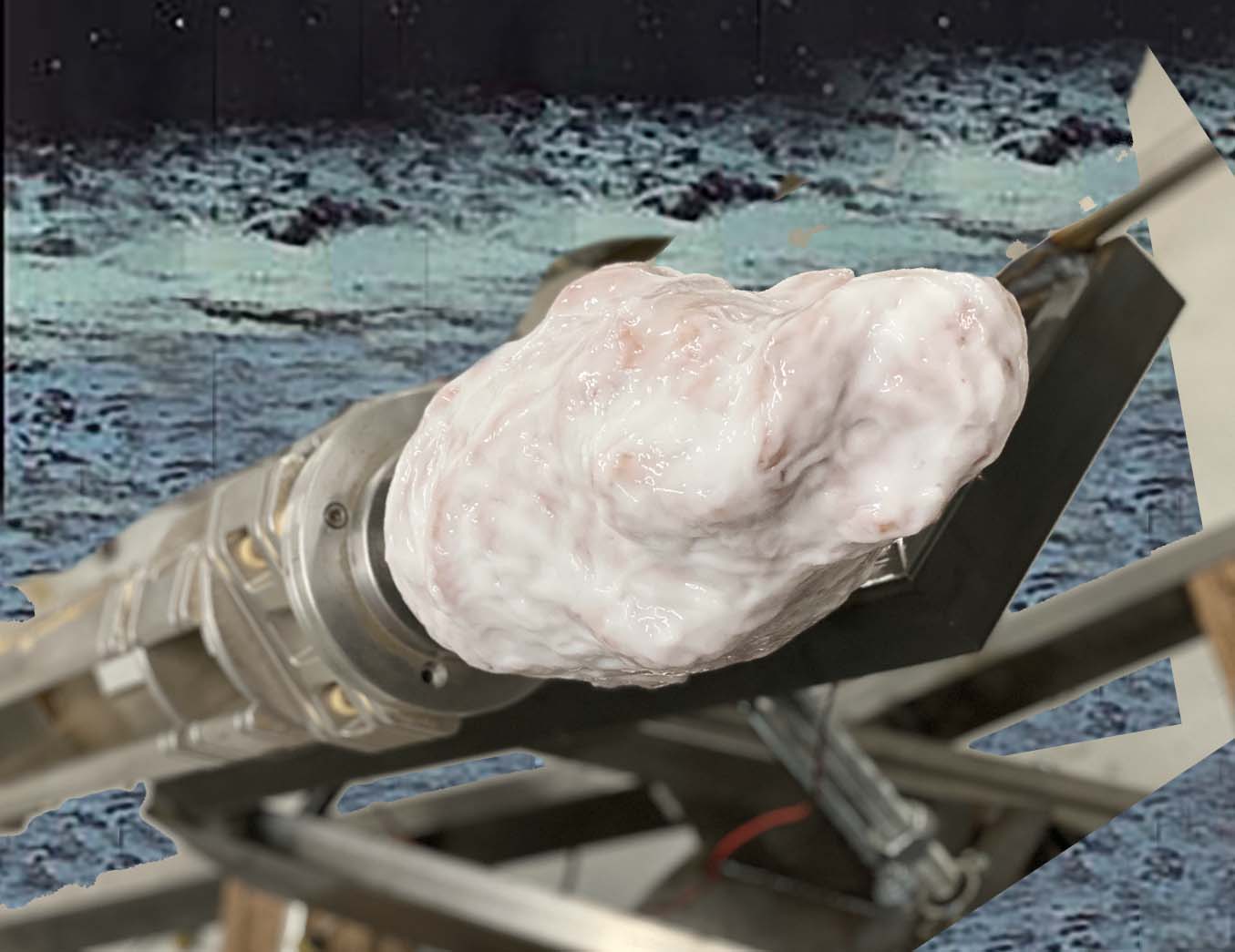 Team Unlimited Dream Company
Be welcome at Unlimited Dream Company! On behalf of CEO Paul Segers and our entire production team:
Joey Monopoly
Urša Prek
Ian Skirvin
Kitty Maria
Daan Mulder
Walk in on
Friday 11 February 19:00 – 22:00 : Prepping
Saturday 12 February 17:00 – 21:00 : Production
Sunday 13 February 12:00 – 14:00 : Brunch & Capital
Bring your CV with you for the selection procedure without further bureaucratic hassle. If you know others in your network who might qualify for these positions: feel free to forward this vacancy!
Register via this link to go through the application procedure.