Out with the old, in with the new. Take a look at a visualisation of the plans for a (mostly) new Temporary Art Centre on Vonderweg. The building will be partly demolished and partly renovated. TAC's Joep Smeets assures: "The cultural breeding ground we want to be will be preserved".
"The cultural incubator we want to be,
will be preserved."
– Joep Smeets (TAC)
In collaboration with Focus Real Estate, architecture firm KCAP and Atelier Boetzkes, we created a preliminary design. Besides 80 studios for 200 artists, there is room for 230 new homes. See a sneak peek of the plans here.
Good news! The iconic entrance will be retained.
As you may know, TAC is located in the former Philips staff shop. The building was originally going to be demolished in its entirety. Fortunately, we were able to put a stop to that. We found a good partner in Focus Real Estate and came to the decision to partly preserve the building. A unique collaboration!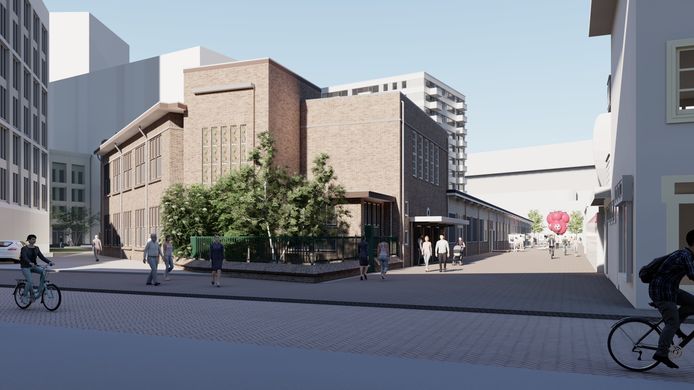 In the meantime…
During the time of the renovation, artists will work in studios in other locations. Most of them/us have moved to Kronehoefstraat. We organise our public events at 3 different locations. A small part of the old familiar building remains available for exhibitions. At United Cowboys on Kleine Berg, you will get to know new makers through performances, music, installations and more. Finally, we offer several makers a stage at the High Tech Campus.
TAC | Onsite
Exhibitions | Vonderweg 1
TAC | United
Festivals | Kleine Berg 62
TAC | On Campus
Exhibitions | High Tech Campus
We expect to move back to our renovated premises at old location in early 2024. The new building and housing will be completed over a year later.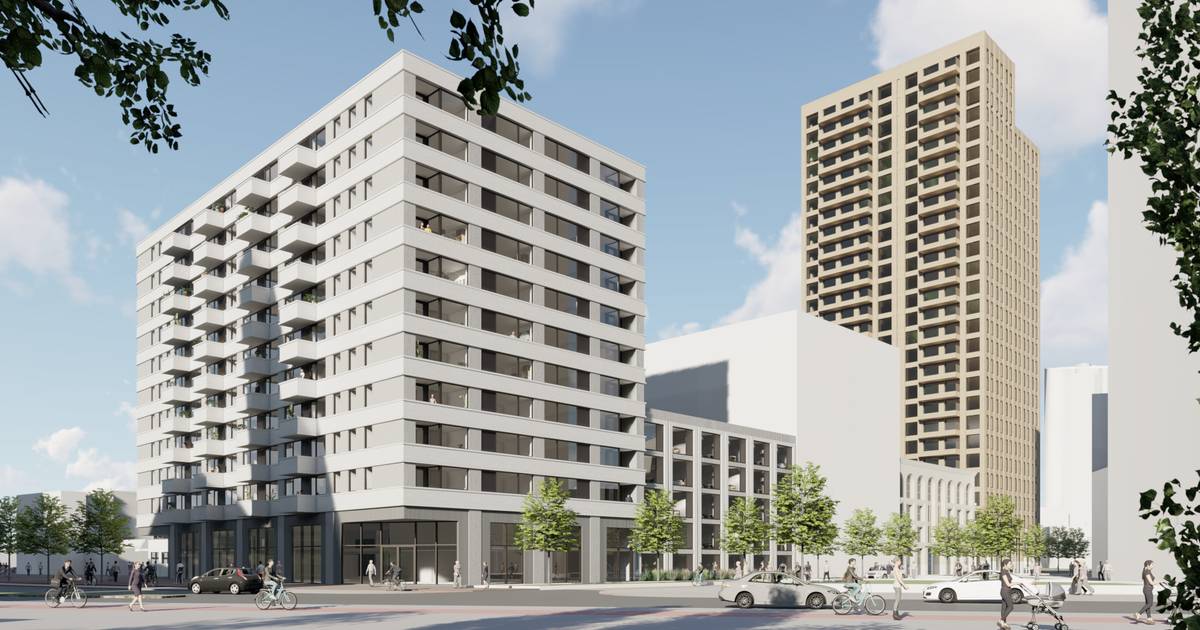 Much more about the current plans and the origin of the plans can be read in the Eindhovens Dagblad