Four times a year there a TAC event is presented in the TAC United location on Kleine Berg 62 in Eindhoven.
Keep an eye on our socials for the latest news.
About everybody else
Who's from Eindhoven?
Our city is growing: more and more people come to work in our region. And they are not only tech professionals in fancy offices. Brainport is also attracting new artists and art lovers. And they are here to stay!
TAC is proud to have these (inter)national Eindhovenaren. But… are we really letting them in? How do we open up to diversity from within? This edition of TAC|united is about them. And us. And about everybody else.
What to expect when you step into a land of Everybody Else? Artists Jing He and Qiaochu Guo welcome you with some lessons learned from integration procedures in the Netherlands. If you want to know how to fit into your own home country, come and learn from our experts.
Do you rather need some mental solace? Our personal self care guru Ahn Sung Hwan will get every body to SUPER RELAX with his devoted yoga sessions. Or come and feel at home with like-minded strangers and participate in a special KONT Slow Date for artists, thinkers, makers and lovers.
Moreover, this edition is about other people too. It's about a polite Chinese father who was once a naughty rascal. It's about digital strippers and camgirls with a good sense of style. And it's about:
Qiaochu Guo & Jing He | Chongjin Chen | Ahn Sung-Hwan | Studio Groovido x Striptopia | Maja Irene Bolier | KONT – Slow Dates
Programma
Friday June 10 | 19.00 – 23.00h – Performances of Ahn Sung Hwan, Studio Groovido x Striptopia & Maja Irene Bolier, Expo and installations of all other artists
Saturday June 11 | 19.00 – 23.00h – Performances of Ahn Sung Hwan, Expo & installations of all other artists
Sunday June 12 | 15.00 – 18.00h – KONT Slow Dates | Please register upfront
Sunday June 12 | 18.00 – 21.00h – Expo and installations of all artists
Come and celebrate with us!
Locatie | TAC United | Kleine Berg 62 | Eindhoven
Line up
Ahn Sung Hwan | SUPER RELAX
Ahn finds something in common between the worshiping (and relics) that brought us comfort in the past and the modern well-being. Customized, mass-produced foam rollers represent individuals of our current time and will lay in the exhibition hall. Join and experience this installation mentally or physically! With this work, Ahn wants to create a discourse on how contemporary individuals can be defined.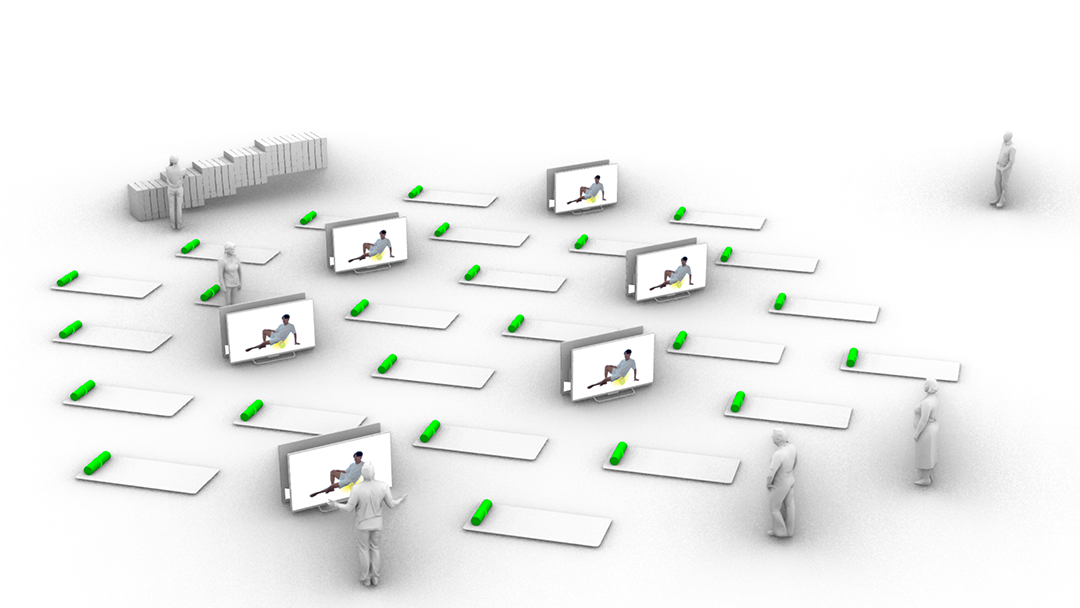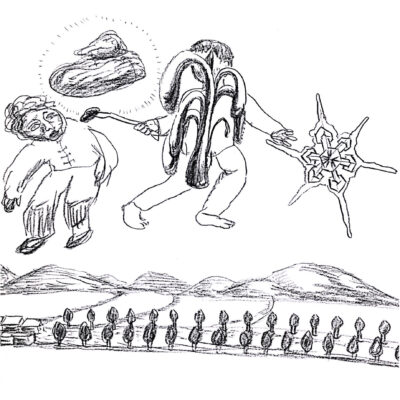 Chongjin Chen | Slippy snow and nobody grass
My father as a kid is smearing shit on 'the idiot' of his village. I wish to know him further than those images in my memory, where he is a good, strict, law-abiding citizen. A person who would voluntarily clean public paths in our neighborhood from snow. A proud communist member with foolish loyalty educated to help others for the sake of honor. 
For Chongjin hand sculpting is introspective contemplation and an embodied search to understand what kind of person her father is. 
KONT | Slow Dates
Join this get-together meeting for artists, thinkers, curators and everyone who wants to
meet or work with creative people. Explore what you can offer each other in an open 1-to-1 conversation about what you do and want. Bring some of your work to show the others! 
To join please send an email to maaike@kontmagazine.nl, we'll reserve a spot.
KONT is a vehicle to initiate surprising collaborations between self-willed artists, writers, thinkers, musicians, designers and non-artists. A KONT community has grown: a fluid group of creators who aim to cultivate a safe space with each other, for each other and to take up a prominent place in society.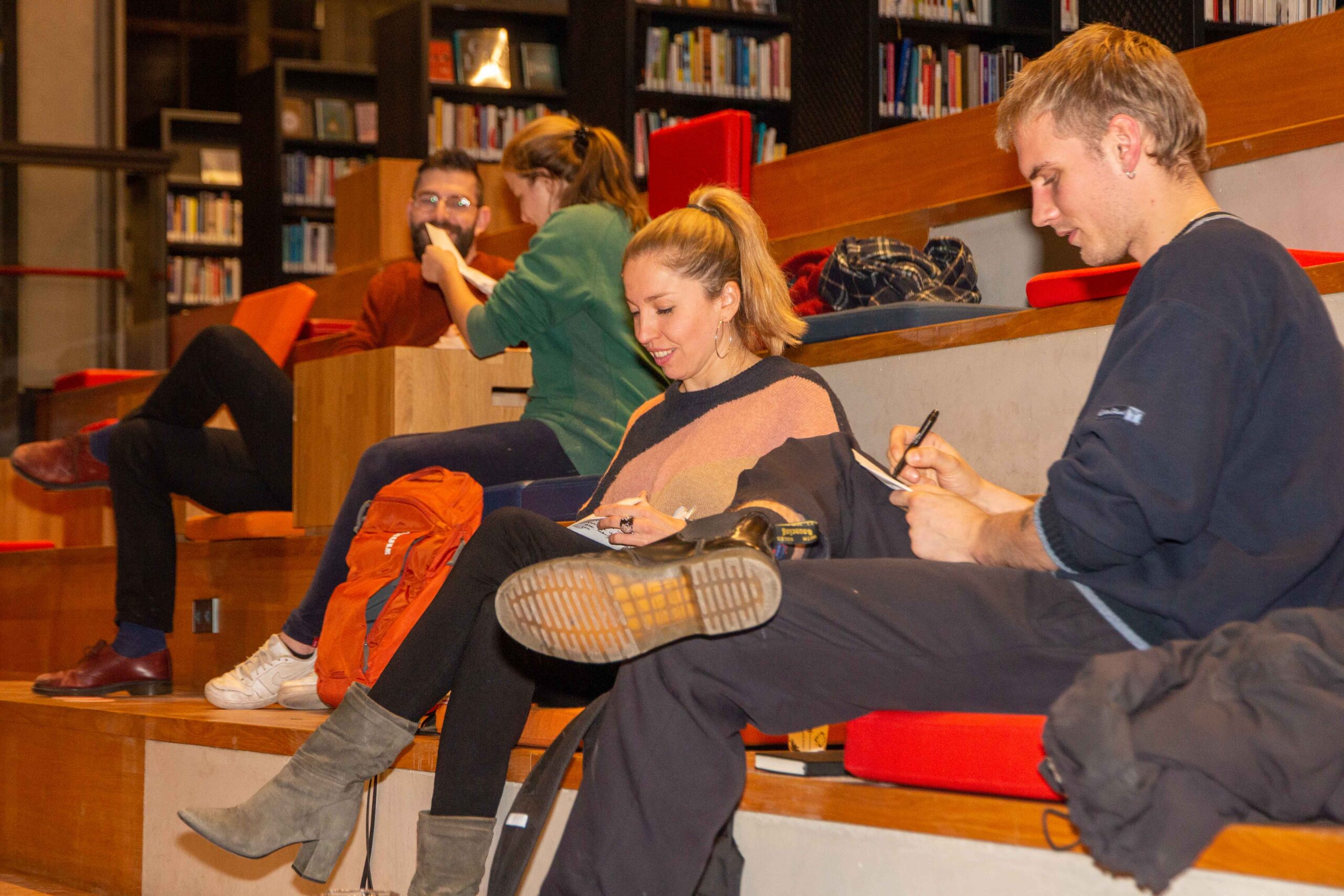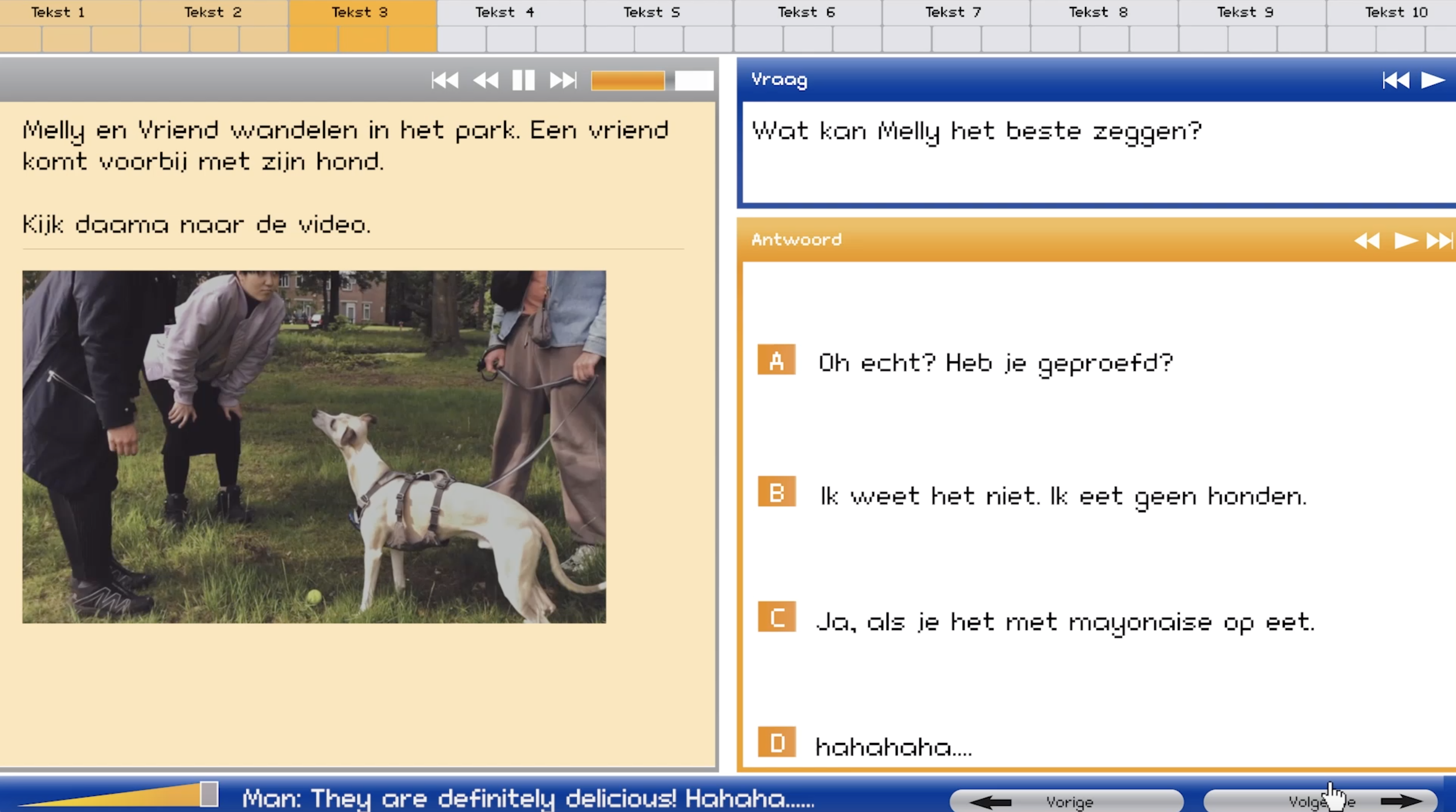 Qiaochu Guo, Jing He | Normaal The Space
Qiaochu & Jing are inspired by the current Integration Exam (Inburgeringsexamen). Get into the interactive space to experiment with the notion and meaning of "integration" in a society. Not only as a local versus foreigner, but also about us versus them or alien versus native.
Studio Groovido x Striptopia | Digital Muses x Striptopia
You are surrounded by a dreamy environment, and will be seduced and deceived as the protagonist in the live interactions with the performer and dancer Kami Million, a stripper invited by STRIPTOPIA. Studio Groovido will create your set, a dreamy environment in which all happens. 
Studio Groovido & STRIPTOPIA aim to break down prejudices against sex workers and highlights their intrinsic artistic value. Studio GROOVIDO is a product design studio of Gianmaria della Ratta and Giorgio Gasco. STRIPTOPIA is a project by the two designers Maggie Saunders and Erik Vlemmix.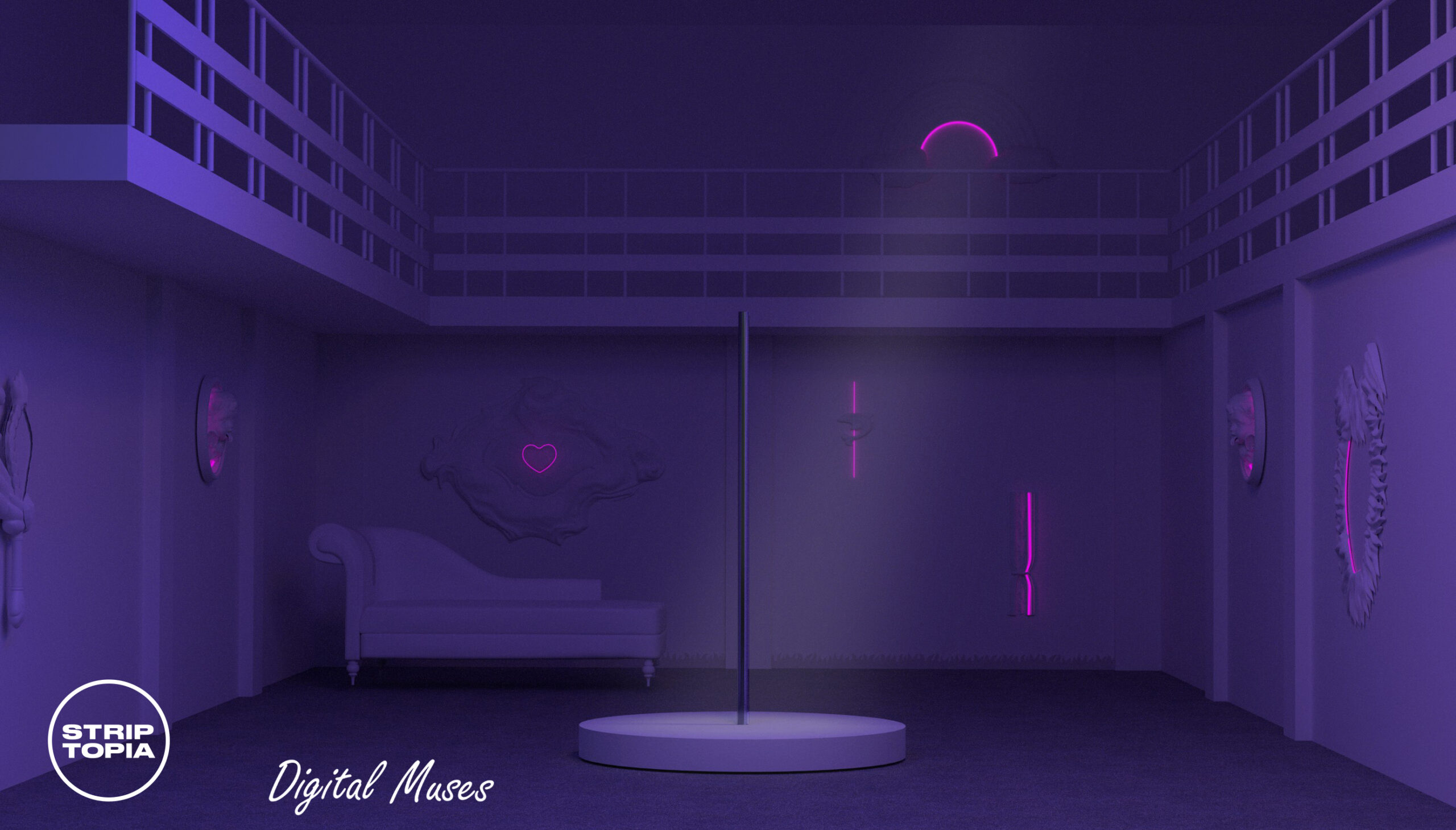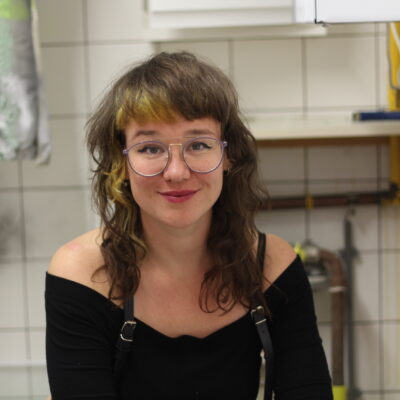 Maja Irene Bolier | Film installation Heimwee – Where are you from?  | Performance In all your filth & glory
'Heimwee' (homesickness) is about what we miss from the lives we left behind and how we carry that with us into our new ones. 'Where are you from?' is a question not always easy to answer for people who've grown up in different cultures and places. It touches on what it's like to leave your country. The ways we find a sense of home, identity and belonging, while navigating in the space between our old lives, and our new ones.
For this project Maja spoke to people who experienced life in the Netherlands, after having lived a life somewhere else. Come to see the 2-part film installation!
In All Your Filth and Glory is an exploration of yearning, identity and distorted sensuality crushed under the weight of half-forgotten childhood memories. Maja leads you from the wild forests of Australia to the neat streets of The Netherlands and shares what it is to try and fit into another country, while navigating what it is to be a woman in this day and age.
About TAC | United
Now TAC's old building is renovated, we are dispersed over the city. Therefore we must unite! At TAC |United we present the newest, coolest, cutest, sincerest emergent art from in and around the TAC community. It's what we have always done, but now packed in a weekend. Full blown TAC. And full blown togetherness. 
You are most welcome!
Special thanks to United Cowboys for the location | Supported by Cultuur Eindhoven