A mystical scene loads on the screen. A world of wonder and limitless possibilities. Now imagine your avatar is your body and you find yourself in a physical space. Are you ready to explore all corners of the world of Lateria? 
Inspired by role-playing games, Groovido takes you on a journey walking the line between the physical and digital world. 
Welcome to Prophecies of Dust!
Our online environment is in constant change. Yet, the same goes for our built environment. Rodruza, a large brick manufacturer, invited Groovido to explore their new innovation: a technique that forever changes the aesthetics of the brick as we know it. From architecture to interior design, Groovido redesigns the rich heritage of a brick. Groovido and Rodruza celebrate the lightness, liveliness, and personality of the future brick.
To enhance the visitors' experience, Groovido teamed up with musician Richard van Kruysdijk to create a soundtrack for the game space. He composed an ever-changing quadraphonic sound installation for Prophecies of Dust.
[Ready?]      [ Start !]
Exposition
DDW
Saturday October 22 – Sunday October 30 | DDW Expo | Open 11 – 18h
📍Location | TAC, Vonderweg 1, Eindhoven
Please note we are an official ticket location, tickets can be bought via the link – DDW tickets
E-tickets cannot be exchanged at TAC, but at the DDW main locations and the train station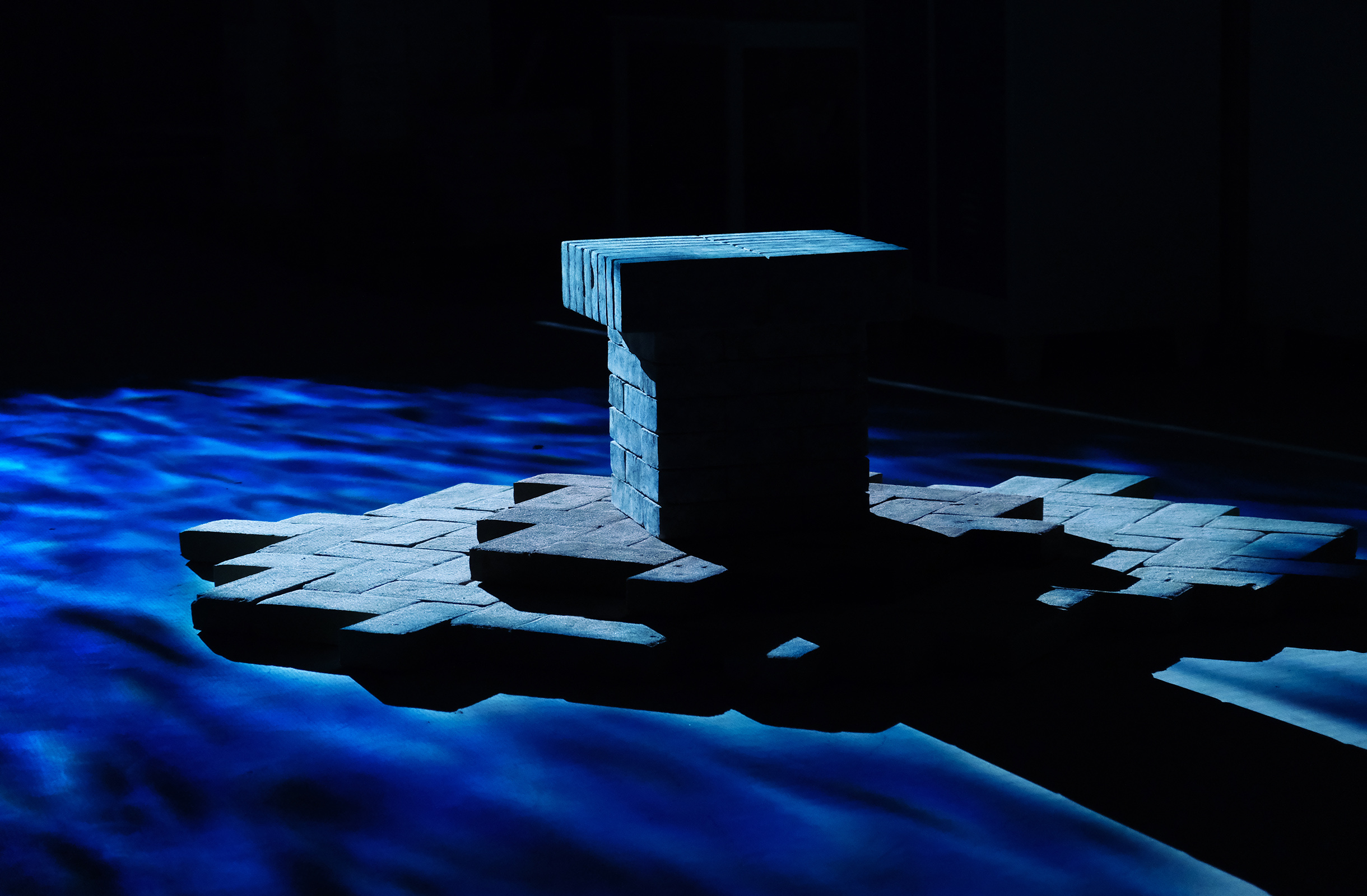 About GROOVIDO
Gianmaria & Giorgio first met during the master program Contextual Design at Design Academy of Eindhoven. In 2019, they initiated a studio – Groovido. They strongly believe in the narrative power of objects, and have a practice on the verge of art and design. Their latest projects are focused on digital culture and the relationship of it with the physical world.
Gianmaria Della Ratta, born in the South of Italy, lives and works in Eindhoven. He started out working in product and industrial design, adding his knowledge of digital fabrication techniques to the material world.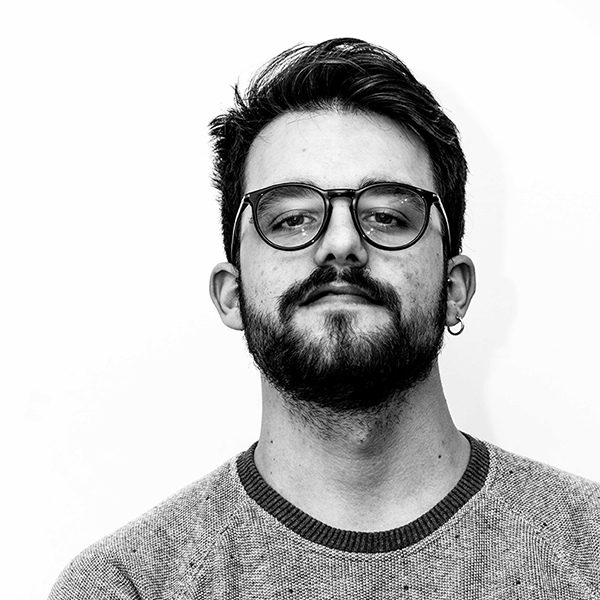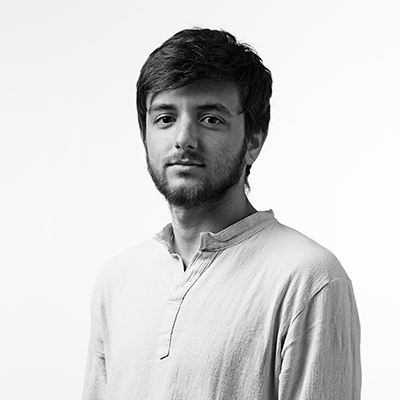 Giorgio Gasco, born in Turin in Italy, works in Rotterdam as well as Eindhoven. He started his career as a conceptual designer and furniture maker for well established designers. 
In recent years both shifted to more conceptual projects working together from their Groovido studio at TAC
About Richard
Richard van Kruysdijk is an Eindhoven-based musician, who studied at the Royal Academy of Art. Over the years he skilled himself as a multi disciplinary artist, mainly working as a visual and graphic designer, music composer and producer. He created music for internationally known modern dance companies, such as the Dutch Scapino Ballet. 
Richard created the quadraphonic soundscape for Prophecies of Dust, and will perform with his band DEAD LIGHTS at Stroomhuis on the opening night of the exhibition.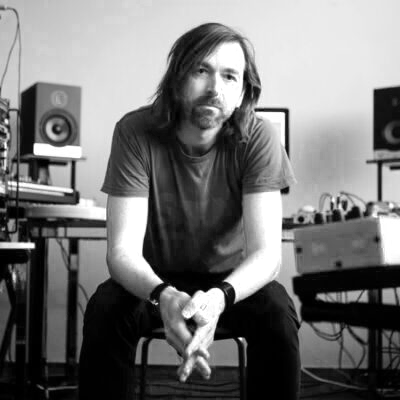 About Rodruza
Rodruza is a brick manufacturer in the Dutch ceramic industry. Knowledge and craftsmanship have been built up over many generations and translated into the highly automated brick factories. Millions of facade bricks are produced annually according to the latest technological insights with a very strong focus on innovation, sustainability and aesthetics.
With the support of Cultuur Eindhoven en TAC